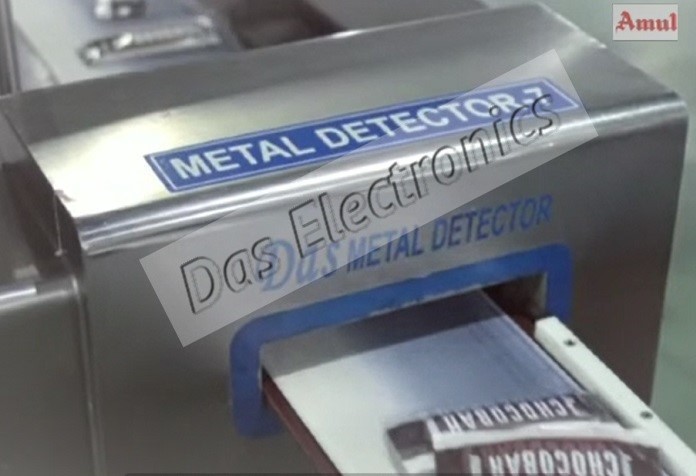 Metal detectors, as the name says it all, are used for detecting the presence of any metal nearby. This electronic instrument is useful in finding the metal inclusions which means the hidden metal objects, if any, inside any other object. Also, it is helpful in detecting the metal objects buried underground. The metal detectors usually consist of a handheld unit that is attached to a sensor probe which can be easily swept over the objects and ground. An indicator indicates the presence of a metal if there is any piece nearby. The indicator could be anything such as an earphone, needle indicator, etc. The tone of the earphone or the needle goes higher as the detector comes closer to the metal. Read further to know more about these detectors.
Types Of Metal Detector
The metal detectors generally feature one large ring that gets attached to the base of the detector. Additionally, a tiny ring is attached to it which is places slighter higher. Both of the coils remain connected to oscillators that can generate a frequency. There are different types of metal detectors used for detecting the presence of metal. The common ones are:
Beat Frequency Oscillation: The basic metal detector is beat frequency oscillation detector. It is widely used in the electronics shops as it has the ability to find the objects situated about two feet below the ground.
Low-Frequency Detectors: One of the most popular metal detectors is a low-frequency detector. The amazing thing about this detector is that every metal objector generates a different frequency. Also, it can easily detect such objects that have a very low magnetic pulse.
Dairy Products Metal Detector: This detector is used for ensuring the safety of the items which are meant for consumption. The dairy products metal detector is used for finding out if there are any types of dangerous quantities of certain metals are present in items like milk powder, butter, cheese, paneer, yogurt, skimmed milk, ice cream, etc.
Features to be Considered While Selecting Dairy Products Metal Detector
Some of the standard features of metal detector that you should keep in mind are:
Audio & Visual Indicators: It should indicate the presence of metal in milk and milk products with the aid of audio and visual signals.
High Sensitivity: It should detect the presence of a very minute amount of metal or compound in the dairy products.
Material: It should be made of stainless steel material so as to reduce the chances of contamination.
Control Panels: Such detectors should have excellent quality control panels for maximum accuracy of operation.
Here are some of the essential factors explained about the metal detectors and dairy products metal detector in particular. Keep the essential features in mind while selecting your own metal detector.