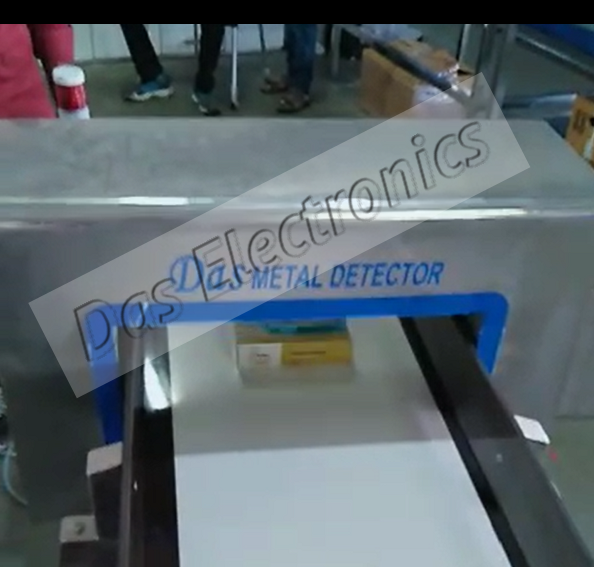 Consumer protection is the primary reason why metal detectors are used in the food industry. Though producers take utmost care to avoid any kinds of metallic contaminations in the food products but the risks cannot be fully omitted. The presence of these metal particles in the food products or in the raw materials may cause serious injuries to the consumers. Another vital reason to why companies are desperate to avoid metal contamination is that, they may have to pay serious penalties depending on the damages. This may include some expensive recalls or severe compensation claims. On an added note, they can also witness a negative brand image and loss of trust between the consumers for supplying contaminated food products.
Thus, to avoid such kinds of damages to their business, food companies prefer using metal detectors to identify and eliminate the ferrous and non-ferrous metals.
Applications:
Metal detectors can be used in any and every stage of the production procedure. They are utilized in different applications like
Bakery products
Meat products
Fruits and vegetables
Dairy products
Sugar and spices
Other than the word 'consumer protection', 'machinery protection' is another word connected with metal detectors. They help in eliminating every metal particle and develop the chances of revenue increasing.
How do metal detectors work in the food industry?
There are different types of metal detectors which are used in different ways. In the food industry, the transmitter-receiver method is used.
In this method, food metal detectors are fitted with 2 receiver coils and 1 transmitter coil. The transmitter coil is used to generate a continuous electromagnetic field. Thus, when any metal particle passes through this field a signal gets generated by the two receiver coils. Then the whole electronic unit comes into action. Analysing the signal, it signals the confirmation of metal contamination.
In the food industry, metal detectors are equipped with auto rejection process, due to which it automatically rejects the contaminated products.
Metal detectors have a havoc use in almost every industry today and especially in the food industry. Because they are well equipped with automatic contamination rejection procedure, the use of metal detectors keep the industry users relaxed about the quality of their production. They prefer to purchase food metal detectors from the recognized manufacturers only to avoid any production failures.
Thus the use of metal detectors made the production process easy, comfortable, time-saving, and money-making.