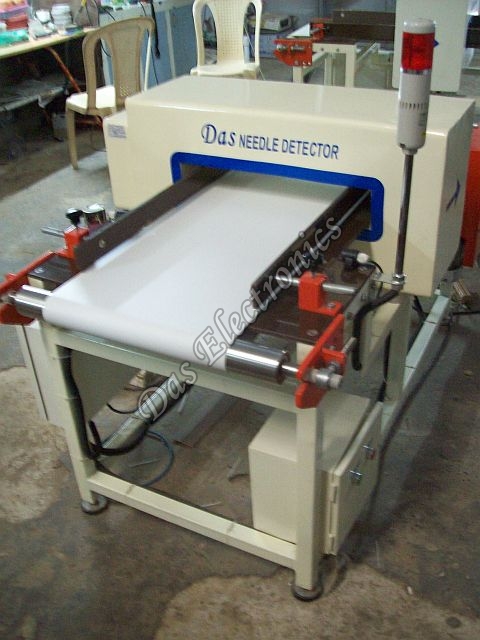 A needle detector is an important element of the garment or textile industry as it helps people to detect needles, pins and other sharp instruments in large bundles of freshly manufactured clothing. If you are a part of garment or the textile industry and you are seeking tips on how to maintain your devices, so that they can last for a number of years, then check out these tips, for these might be of help to you. These tips are easy to follow and can be adopted by anyone.

Always follow the maintenance instructions
If you have bought your machine from a reputed seller, then you would also get a maintenance guide with the product. This guide will assist you on how should you take care of the product so that its wear and tear can be kept at a minimal level. For example: A maintenance guide would suggest you to keep the product in a cool atmosphere and maybe to wrap it up after every use, to make it last longer.


Don't overuse the machine
Some people get carried away while using machines and they intend to do a lot of needle detection in a single day. But unfortunately they forget the fact that every machine has its limit and should be utilized accordingly. You should also try to set a schedule for using this machine. For example: You should try using it for a few hours at the end of every working day when the production has ended. Doing so would prevent you from overusing the machine and it would also not stay idle for a long period of time.


Get it repaired from experts only


You should try to clean up your detector if it's kept near the production area where there is a lot of dust and production waste. But if your device has been malfunctioning despite all the precautions taken by you, you should never try to repair it yourself. Rather you should contact an expert to get it repaired. You should also remember that these detectors usually last for a number of years and getting them repaired is far better than replacing them.



In short, it can be safely said that needle detectors are pretty easy to maintain and can be used for a long period of time, if you pay some attention to keeping them clean maintaining them properly.